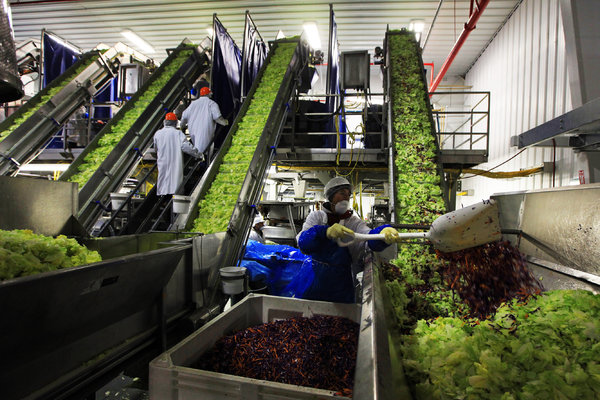 August 2, 2016
Working people at Taylor Farms who chop tomatoes and peppers in California for Chipotle have had enough.
Taylor Farms has illegally fired, spied on, threatened and retaliated against the men and women at its Tracy, California plant for joining together and earning a safe and fair return on their work. Four chemical spills at the Taylor plant since October have sent more than 20 people, including two pregnant employees, to the hospital.
Taylor Farms has been charged with 70 citations by the California Occupational Safety and Health Agency in the last year, and the National Labor Relations Board has prosecuted the corporation and its temp agencies for more than 50 violations of labor law.
In spite of the "food with integrity" pledge Chipotle commits to on its website, the burrito giant is ignoring, rather than condemning the unsafe and unjust conditions at Taylor Farms.
Urge Chipotle to live up to its principles and do the right thing: Tell Taylor to clean up its act or else drop them as a supplier.
Find Your Elected Officials
It just takes a second!
Search
Find Your Local Jobs With Justice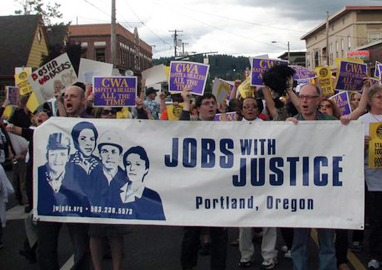 Jobs With Justice is bigger than just one organization. Get to know your local coalition.
Search
Take the Pledge
Will you stand up for the rights of all workers?
Count Me In