"Knowing how white supremacy limits what we believe possible for our communities, we must fight on both the political and cultural frontlines. We must practice our belief in radical possibilities, just as our ancestors did when they believed that they could be free."
Paid Time Off Magazine is Jobs With Justice's first literary zine featuring artists across the world considering the future of work and the labor movement. This collaborative project, curated by MacKenzie River Foy, centers the voices of BIPOC creators and develops a way for speculative fiction to shape organizing strategies that build worker power. With Paid Time Off, Jobs With Justice is continuing the legacy of writers and activists such as Lorraine Hansberry, José Esteban Muñoz, Octavia Butler, and Sun Ra – let this be a call to organize around our dreams of a new economy, a solidarity economy.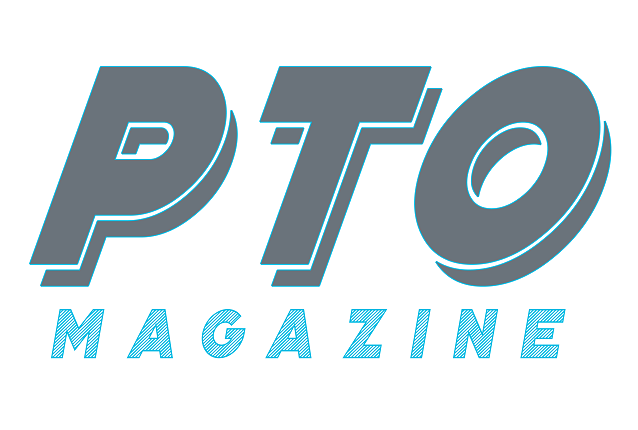 Volume 1
---
Volume 2
Coming in 2023!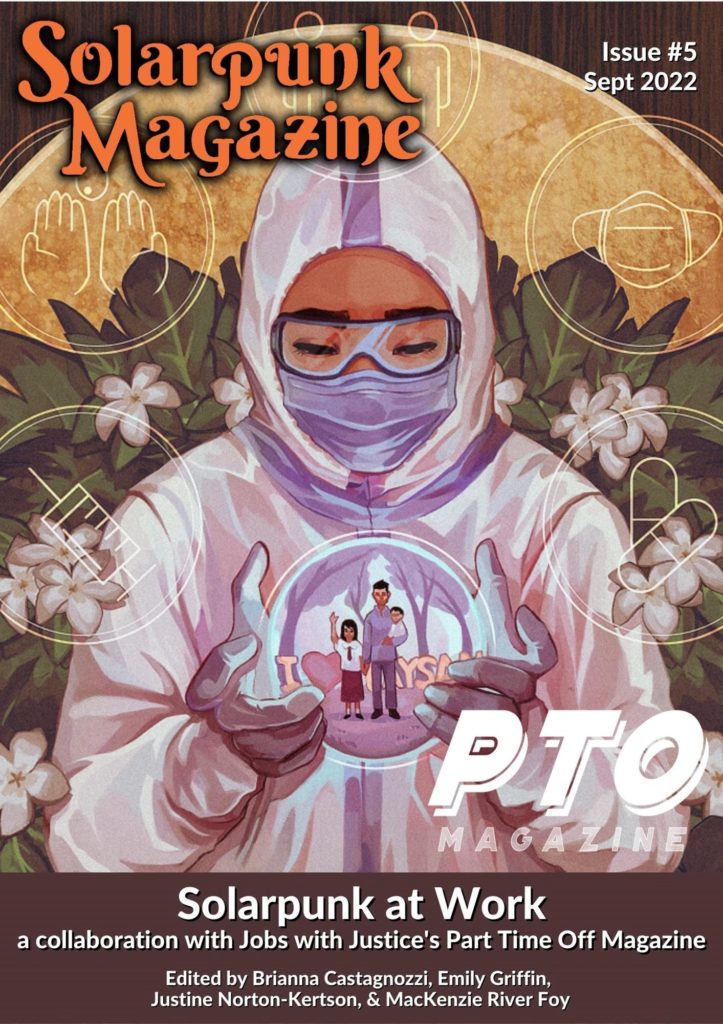 How To Subscribe
Become a Jobs With Justice sustainer for $5 or more a month or make a one-time donation of $50 or more anytime from September 1st until September 30th to subscribe to PTO magazine! Subscribers will receive a printed copy of our collaborative issue with Solarpunk magazine in October and will have early access to the extended digital edition in 2023. Check out Issue 1 below, and sign up for updates here to tap into your radical imagination.
---
Want to stay updated on storytelling and other solidarity opportunities? Take action with Jobs With Justice by signing up for the Unified Action Team!