Our inaugural 2022 Advancing Black Strategists Initiative (ABSI) Movement Fellowship launch just wrapped and what an incredible week it was. ABSI fellows, advisors, and supporters convened in the city of Atlanta at Morehouse College, excited to meet and build with each other, and to make good on our mission to invest in the next generation of Black leaders. The week solidified that it's clearer than ever that we are uniquely positioned to fulfill that promise and the ABSI fellows will represent some of the best of Black organizing taking place in the country.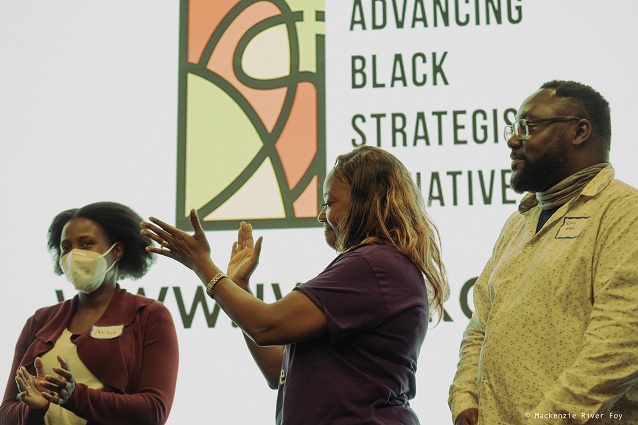 The first night of the week-long launch featured a reception for the fellows and all of us involved in ABSI, allowing us to put names with faces and interact with folks that we've heard so much about. The convening allowed the fellows to think through the unique position we are currently in and the need and mission of ABSI. The fellows especially appreciated Seitu Hart (CEO of Careers in Entertainment), who talked about the film industry, Atlanta's increasing role in that sector, and the glaring need for more Black cultural workers in that space.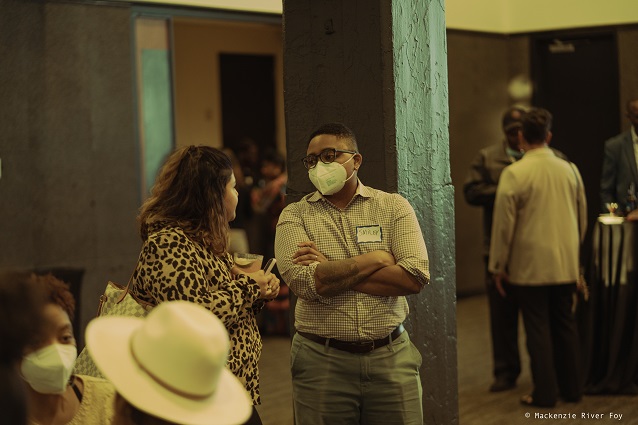 The fellows also received important training on several different fronts, from addressing tensions within an organizing unit to training around documentation and storytelling. In talking to some of the fellows, there is both an improved understanding of the specific work they will be doing in their respective locales and how to best journal and archive their experiences in ways that can push the movement forward.
One of the great experiences of the week was watching the fellows bond over shared experiences in organizing and the different campaigns they will take on to help build worker power in specific locales. One fellow, Eric Hall, celebrated a birthday, and some of us went out for drinks to celebrate. We also found out that a couple of the fellows, Shechel and Anastancia, knew each other from organizing work, giving us all a continued sense of closeness.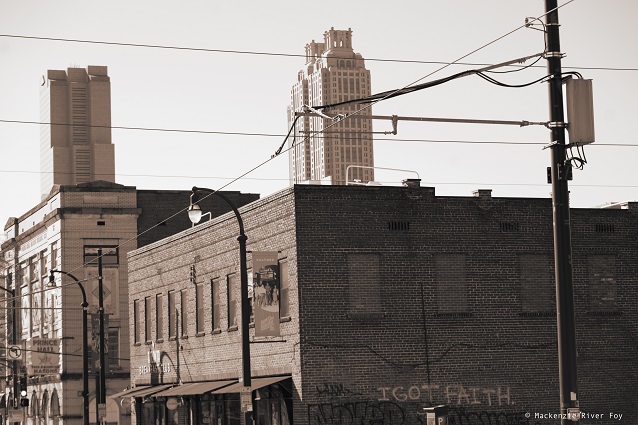 There was something special about hosting these powerful leaders in Atlanta, a place rooted in the incredible history of radical organizing for Black folks, from the Civil Rights movement to the important domestic worker fights of the nineteenth century. ABSI, and all the organizations it represents, would like to thank Morehouse College and the Atlanta University Consortium for playing host to us during this launch week and beyond.
We leave this week inspired after being in the presence of incredible Black minds—from faculty and staff to service workers—who all provided such an amazing and inspiring backdrop to continue our collective work to transform the future of the labor movement.
Now, as the Fellows continue their journeys to their specific campaign placements, the real work begins. We cannot wait to see how this iteration of powerful Black organizers can impact their communities and the world.