Please note that applications are now closed for the OpEd Project Public Voices Fellowship. Check back with us for future opportunities to apply for an OpEd Project fellowship.
The International Comparative Labor Studies at Morehouse College is now accepting applications for the OpEd Project's Public Voices Fellowship, part of a prestigious national initiative to change who writes history. The six-month Fellowship provides a cohort of twenty thought leaders, the majority of whom will be underrepresented (including women), with extraordinary support, leadership skills and knowledge to ensure their ideas shape not only their fields, but also the greater public conversations of our age. 
The Fellowship curriculum explores leadership, power, and action in an unfair world. Fellows will learn how credibility works, how ideas spread, when and why minds change, and how ideas play out over time and space. The goal of this project is to bring new, diverse voices into the national conversation.
The program includes three day-long workshops and one-on-one coaching by leading journalists and editors. All participants commit to publishing at least two written pieces of thought leadership (and hopefully many more) during their fellowship. Attendance at all three workshops is required – applicants must save the dates in order to apply. There is an organizational cost of $3,500 for participation in the six-month Fellowship. At Morehouse, participation in this project fits within the parameters for faculty development funding.
The application deadline is August 28th, 2020. Click on the link below for more information on how to apply.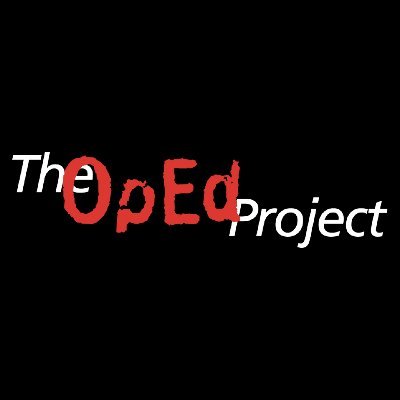 Public Voices Fellowship for the South, a partnership of The OpEd Project, ICLS Morehouse and the Advancing Black Strategists Initiative
If you have any questions, please contact Ilana Lucas at ICLSMorehouse@gmail.com